Pinehaven
Upper Hutt
Deadline Private Treaty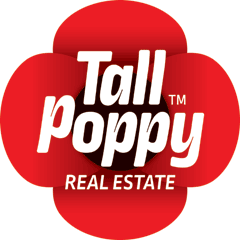 Visit the Tall Poppy Hutt Valley - Tall Poppy Hutt Valley MREINZ website
First time ever
45 years of treasured memories have been shared here at 74 Blue Mountains Road, being architecturally designed by the late vendor and cherished by his family ever since. A lot of love has been put into creating an amazing, unique property and you now have the opportunity to call it your own.
Located on a private back section in the sort after area of Pinehaven. Designed with natural light in mind, the large windows in the main living area invite in the sun while giving stunning views across the garden and out into the hills. Hideaway from the children and let them run wild upstairs in their own space. Featuring 4 bedrooms, a bathroom and their own lounge.
* 220 sqm home with 5 bedrooms
* 2 bathrooms and separate washroom
* 2 separate living areas
* Open plan dining and kitchen
* Multiple decks for entertaining
* Super-sized garage and workshop
* Separate laundry
* Zoned for Pinehaven, Silverstream and St Pats Schools
What a fantastic chance that will not be around long.
Contact Kris or Brian for more information.
Kris Chappel
027 4 KRIS24 - 027 4 574724
0800KRIS24 - 0800 574724
kris.chappel@tallpoppy.co.nz
Brian Childs
027 659 4922
0800 482 557
brian.childs@tallpopp.co.nz
Keywords
Features
Internal Garage Access
Single Garage
Off-street parking
Agent
Kris Chappel
Tall Poppy Hutt Valley
Licensed Real Estate Salesperson (REA 2008), Member of the REINZ
This property was photographed by
Liz Evans
Upper Hutt/Stokes Valley/Lower Hutt
Pinehaven
Upper Hutt
Deadline Private Treaty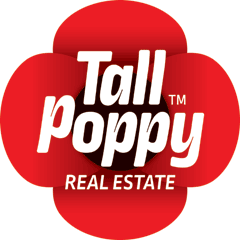 Visit the Tall Poppy Hutt Valley - Tall Poppy Hutt Valley MREINZ website