90 Franks Way,
Papamoa Beach
Mt Maunganui / Papamoa
$609,000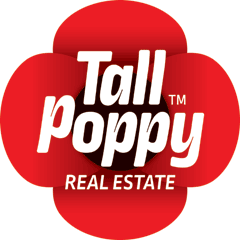 Visit the Tall Poppy Bay of Plenty website
Clever Design - So Many Options
Looking to increase your rental portfolio?
What about buy and have a flatmate to help pay the mortgage but still retain your own space and distance?
Young family and kids need their own space?
You've found it!
This brand spankin' new build built by Venture Developments is now complete and ready for its new owners. The home hasn't even been lived in yet!
The clever design of the home means that the bedrooms are separated, and both have their own bathroom - meaning for AirBnB or a flatmate, it's a great option! Located conveniently to the express-way for access into town or towards Te Puke, minutes from the Papamoa Plaza, restaurants, the beach - it's all here!
Come and check out your new home, waiting to be snaffled up by a keen and astute buyer.
Agent
Matt Russell
Tall Poppy Bay of Plenty
Licensed Real Estate Salesperson (REA 2008), Member of the REINZ
When it comes to selling your home – you want someone who knows and understands that it is a big deal, and isn't "just another transaction" – someone who will make sure that you are happy and relaxed each step of the way, whether you are selling your first home, or your 100th. That's where Matt comes in.
He understands that selling your home can be pretty daunting, and the final result can be life altering – he doesn't take this lightly. When Matt is working for you when selling your home, he wants to make sure that you're informed, comfortable and happy with what's going on.
Matt will lighten the mood if things are a bit rough or pull things back on track if they are going off keel. No job is too big, or too small from when he first talks to you, through to congratulating you on the sale of your home – He will be there every step of the way.
Matt has a strong customer service background, backed with solid sales training from multiple industries – giving him a broad range of tools to use when negotiating for the top price of your property. Trust is of utmost importance to him – he will always call it like it is.
read more
This property was photographed by
Alex Porteous
Papamoa Te Puke
CAA Part 102 Certified
90 Franks Way,
Papamoa Beach
Mt Maunganui / Papamoa
$609,000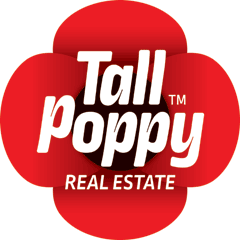 Visit the Tall Poppy Bay of Plenty website